Pau Hana is a Hawaiian phrase that means the "Time after work" and it's all about the spirit of play. The water calls to us and we're mesmerized by its beauty, power, and tranquility. We live the SUP lifestyle and are fun-loving and adventure-seeking paddle surfers, artists, yogis, creators, fisherman, athletes and travelers who are all captivated by water. We're dedicated to the craft, to the sport, serving our customers with aloha, and the stoke that being on the water brings to us.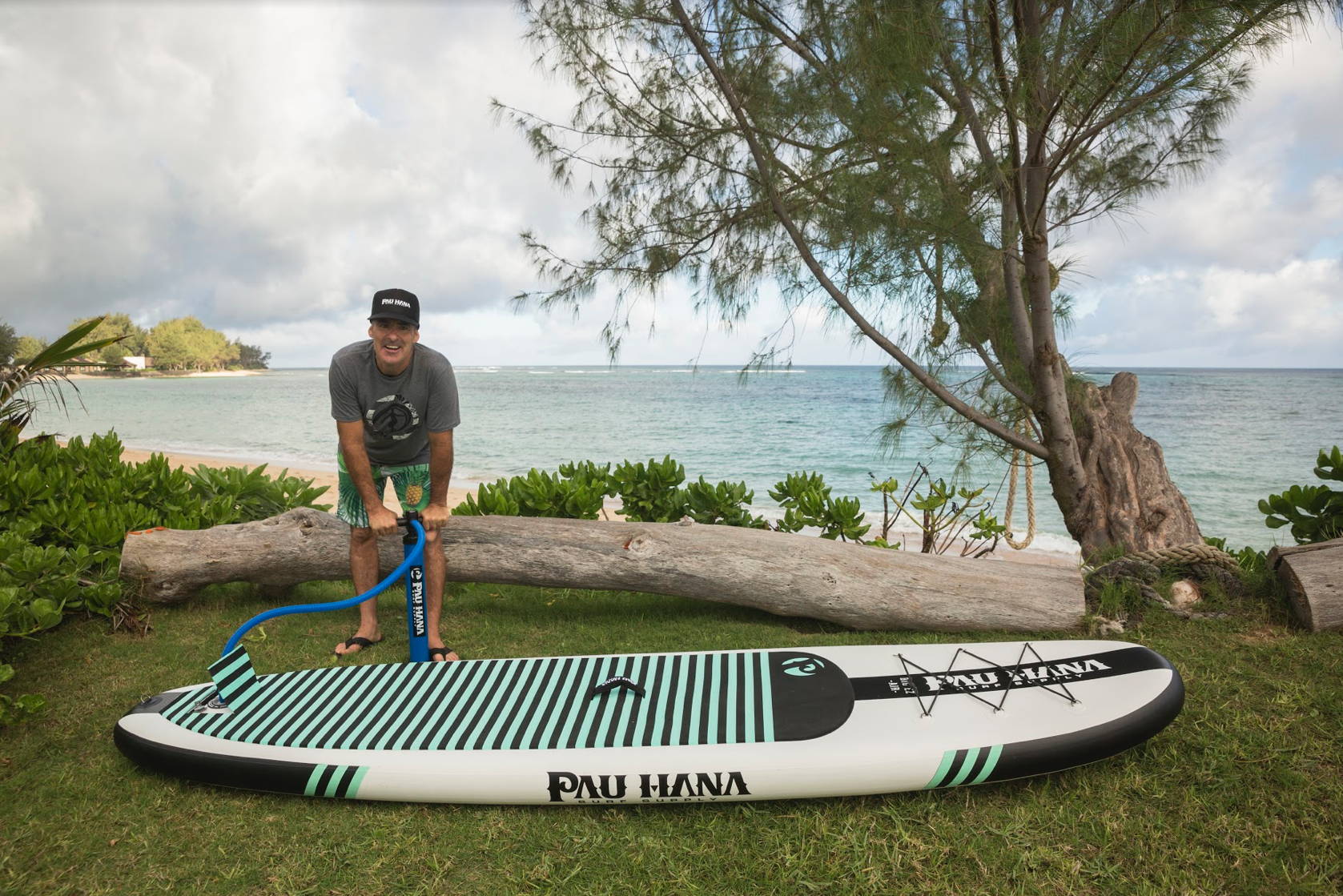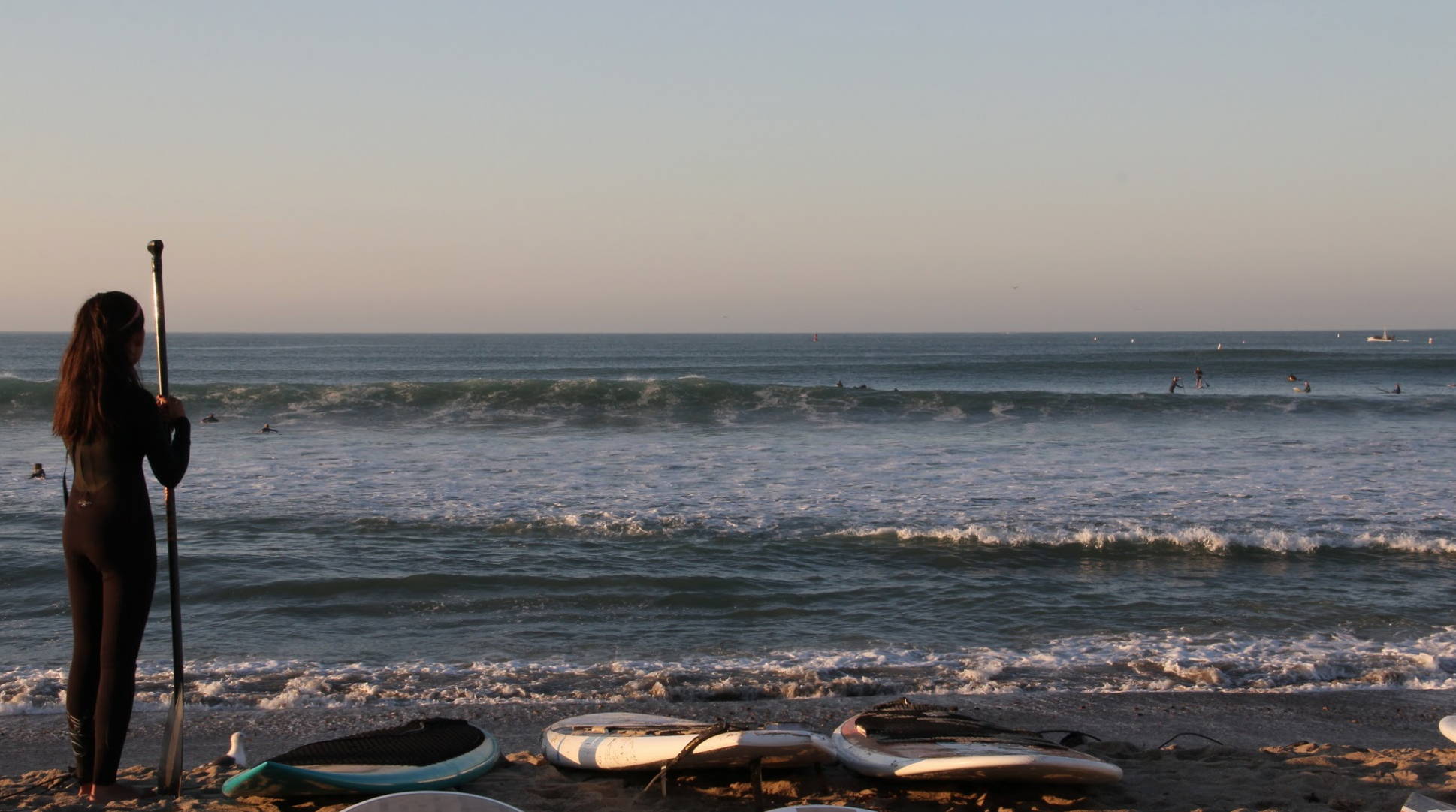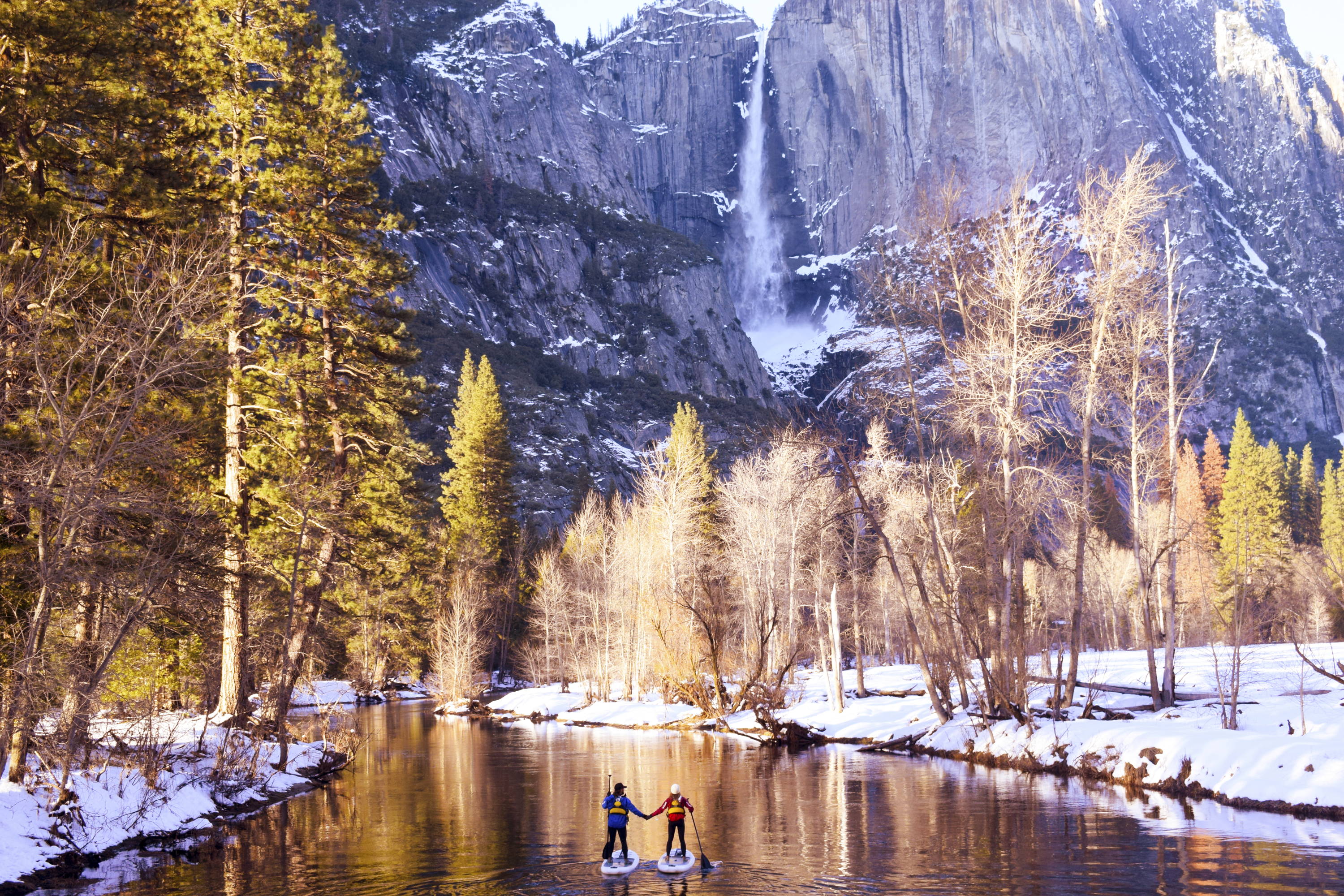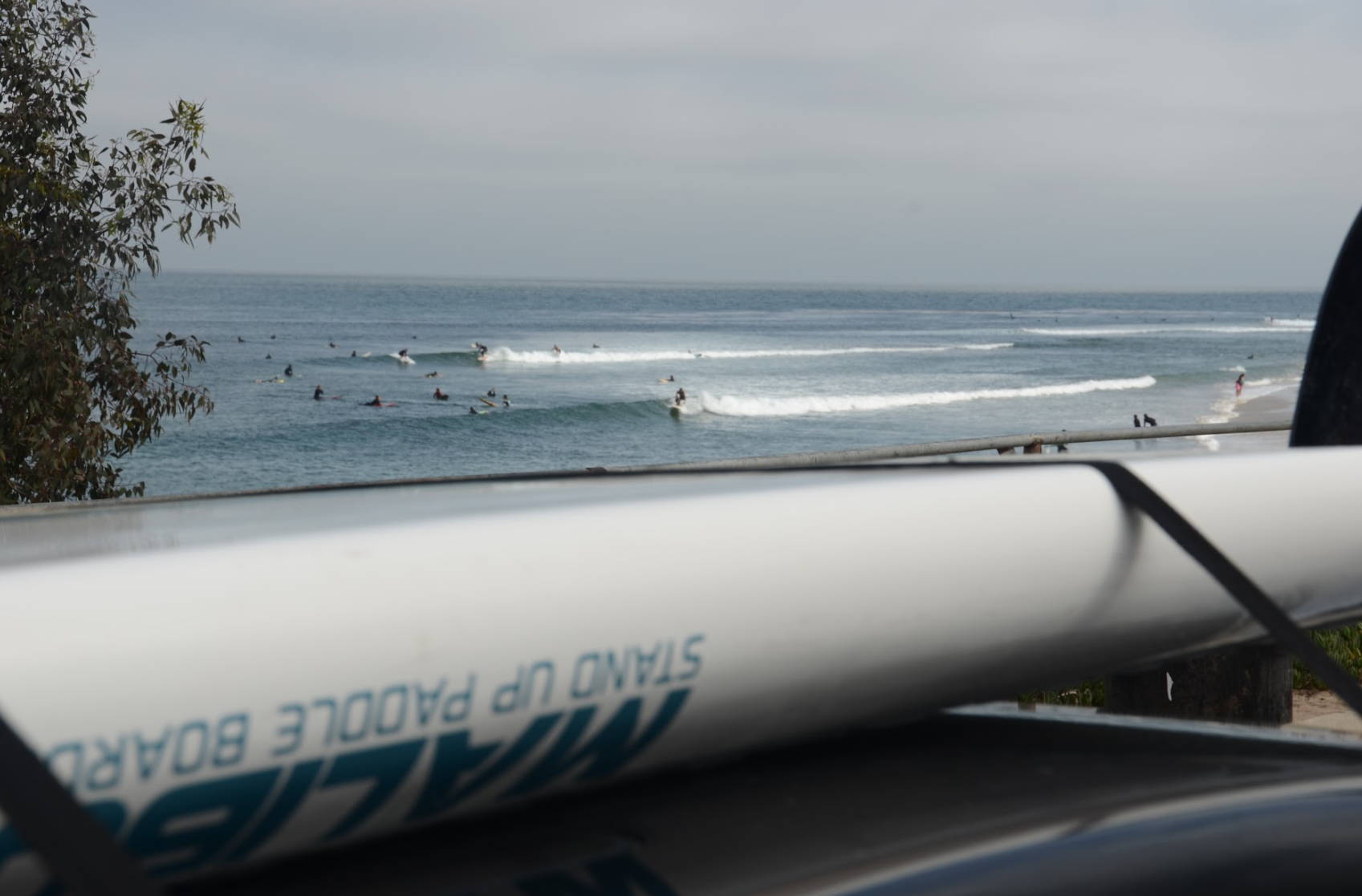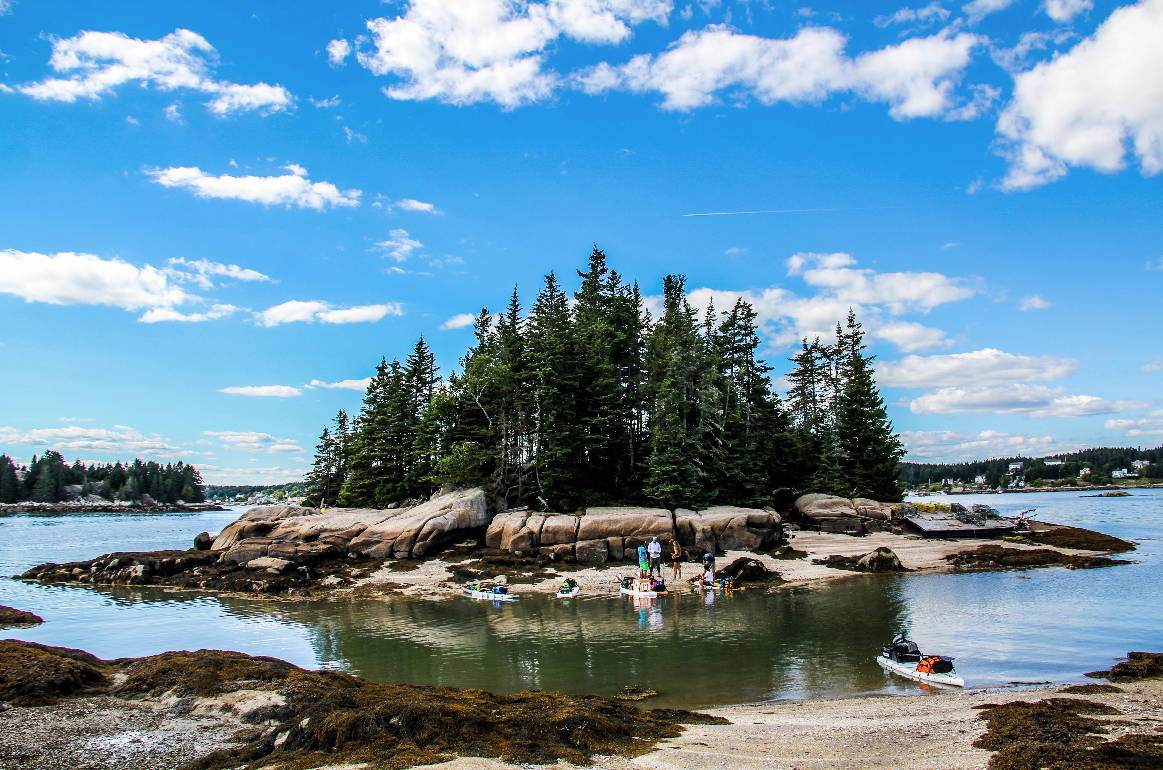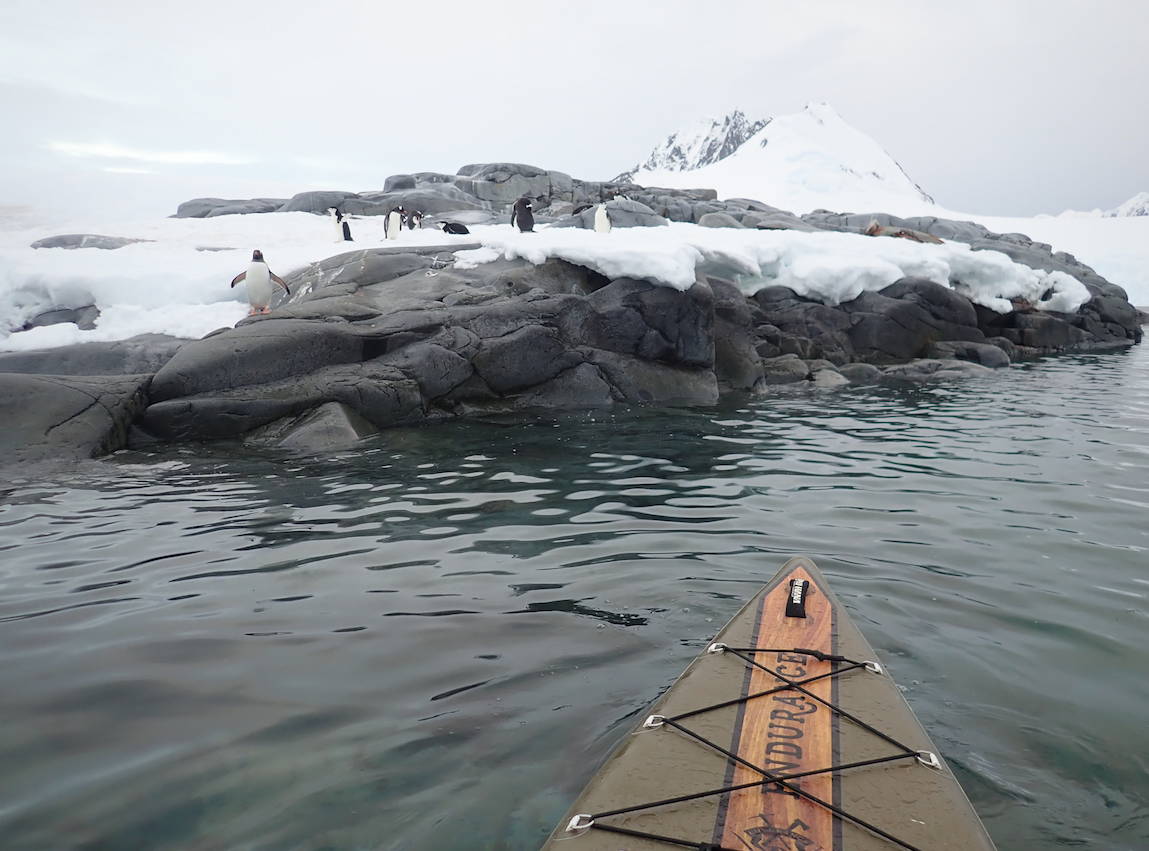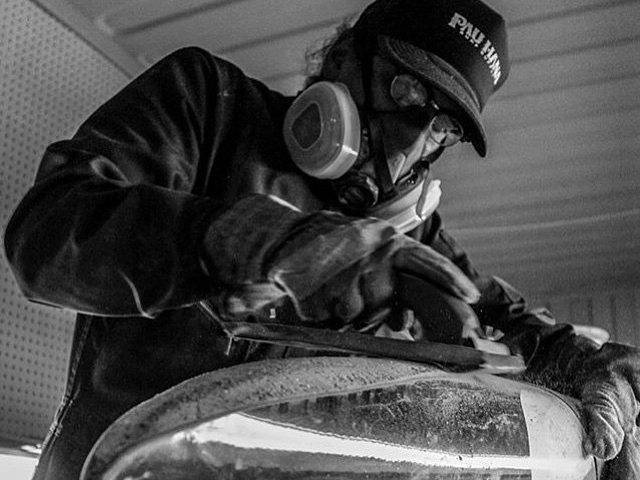 ABOUT THE DESIGNER
Todd Caranto is a paddle surfer, competitive athlete, and designer. He is the founder of Pau Hana Surf Supply and the creator of it's innovative product line. The winner of Outside magazine's first "Gear of the Year" award for stand up paddle boards, Todd has a passion for creating market-leading products built for Pau Hana time.
A maker since childhood when his grandfather put the first tool in his hand, Todd's design philosophy and approach to development is hands-on, multidisciplinary, and intuitive. He participates in each activity he designs for, and seeks feedback from the sport's most dedicated enthusiasts. Receiving inspiration from material science, bio-mimicry, and art, Todd translates those interests into beautifully designed boards that are well suited to their individual purposes.
Pau Hana Surf Supply iS..
A minority-owned business founded in 2006 in Santa Clarita, CA by Asian Pacific Islander Todd Caranto. "Pau Hana Time" encapsulates the spirit of play and good times with friends and family. To that end, Pau Hana Surf Supply is a design and manufacturing company that builds equipment and gear to share our stoke of "Pau Hana Time" around the world by providing innovative new designs and technology to the outdoor industry.