OFF TO CHINA: AN ADVENTURE IN ASIA
Todd Caranto and Jake Albrecht travel to the province of Guilin China to explore the fantasy-like karst mountains around the Li River. Upon their arrival to the river, Todd is thrown when the guide tells them that's it illegal to paddle on the water. He grapples with the struggle of how to accomplish the original mission and experience the magical landscape by paddle board. Later on, he ends up drinking shots with a rapping policeman at a local hip-hop bar. Todd tells his story below.
Where do you want to travel next?
There are so many places to explore and I have a pretty long list already scratched out, but I'd heard about a primitive goat herding tribe in Saudi Arabia that are painted like flowers, carry automatic weapons, and chew betel nut all day. According to my buddy, they're really friendly and feed you goat. To get there, you have to paddle up a river to reach them, perfect for my SUP.
What is the food like?
The food in China is totally different from the standard mainstream Chinese food in America. It's not full of sugary sweet stuff. Dishes are cooked and served family style and shared with everybody at the table. There is always some combination of vegetables and meat, and the meat is often served with the head attached, which can be handy for figuring out what you're eating if you care. I generally don't care and enjoy eating what everybody else is having. I do have to say that the street side Guilin noodles were da bomb and it was one of my favorite meals of the trip.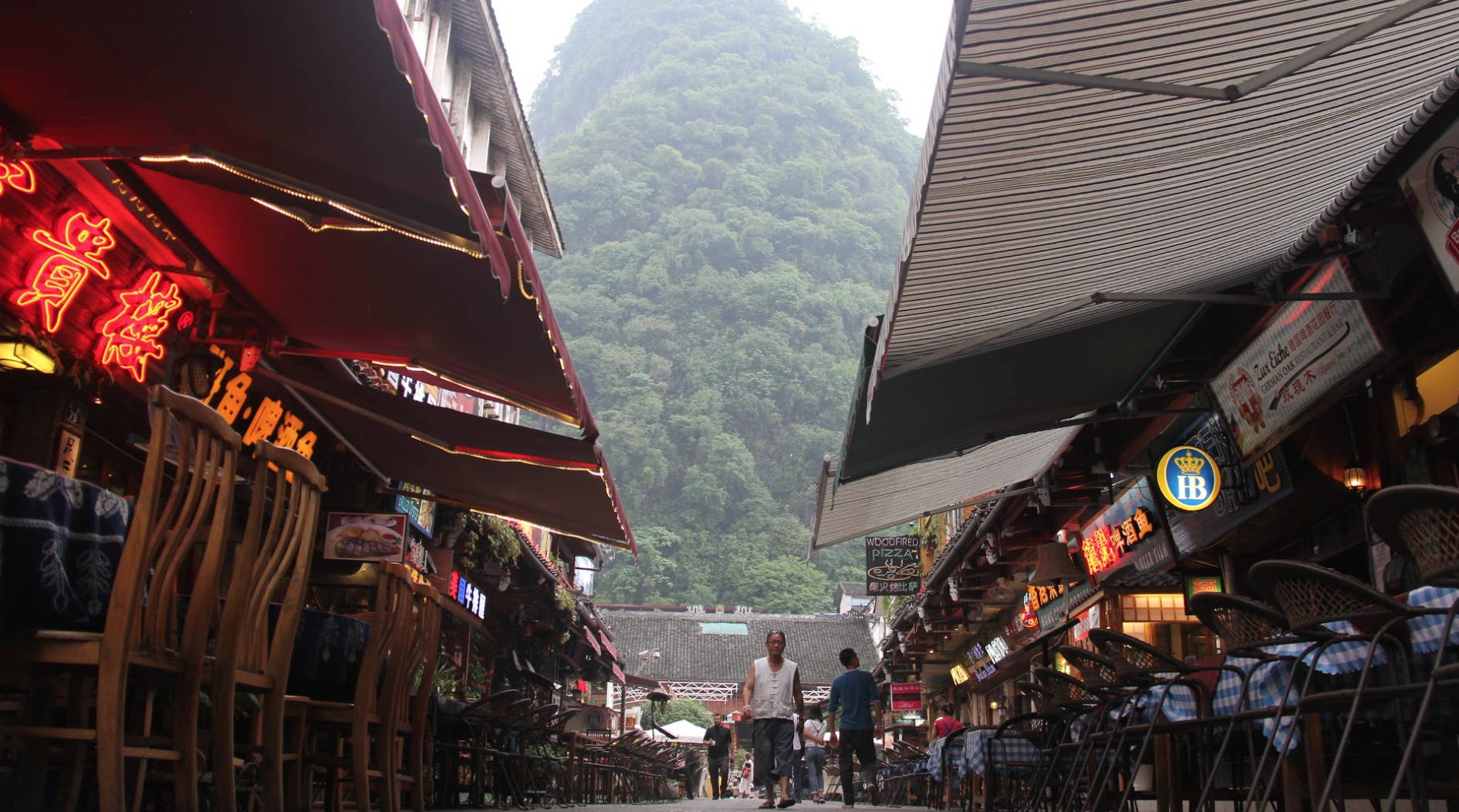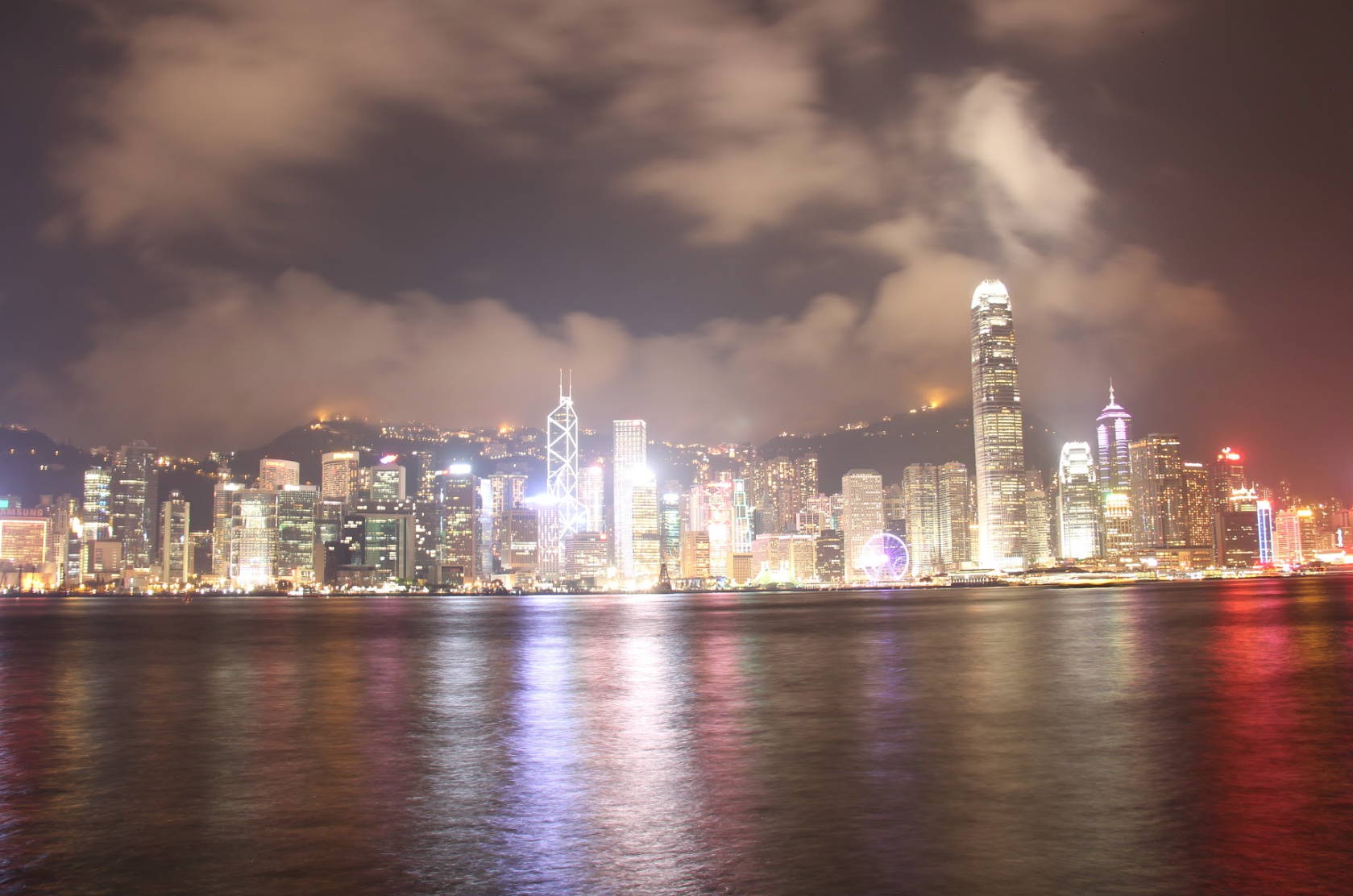 If you don't speak Chinese, how did you get around?
Getting around was a little harder than a lot of other places in the world but not really. I'm pretty good at pointing to things and charades, and that can get across most things, but I also have a translator on my phone and everybody in China can read. So, I'd just pick out what I wanted to say and it was changed into Chinese characters.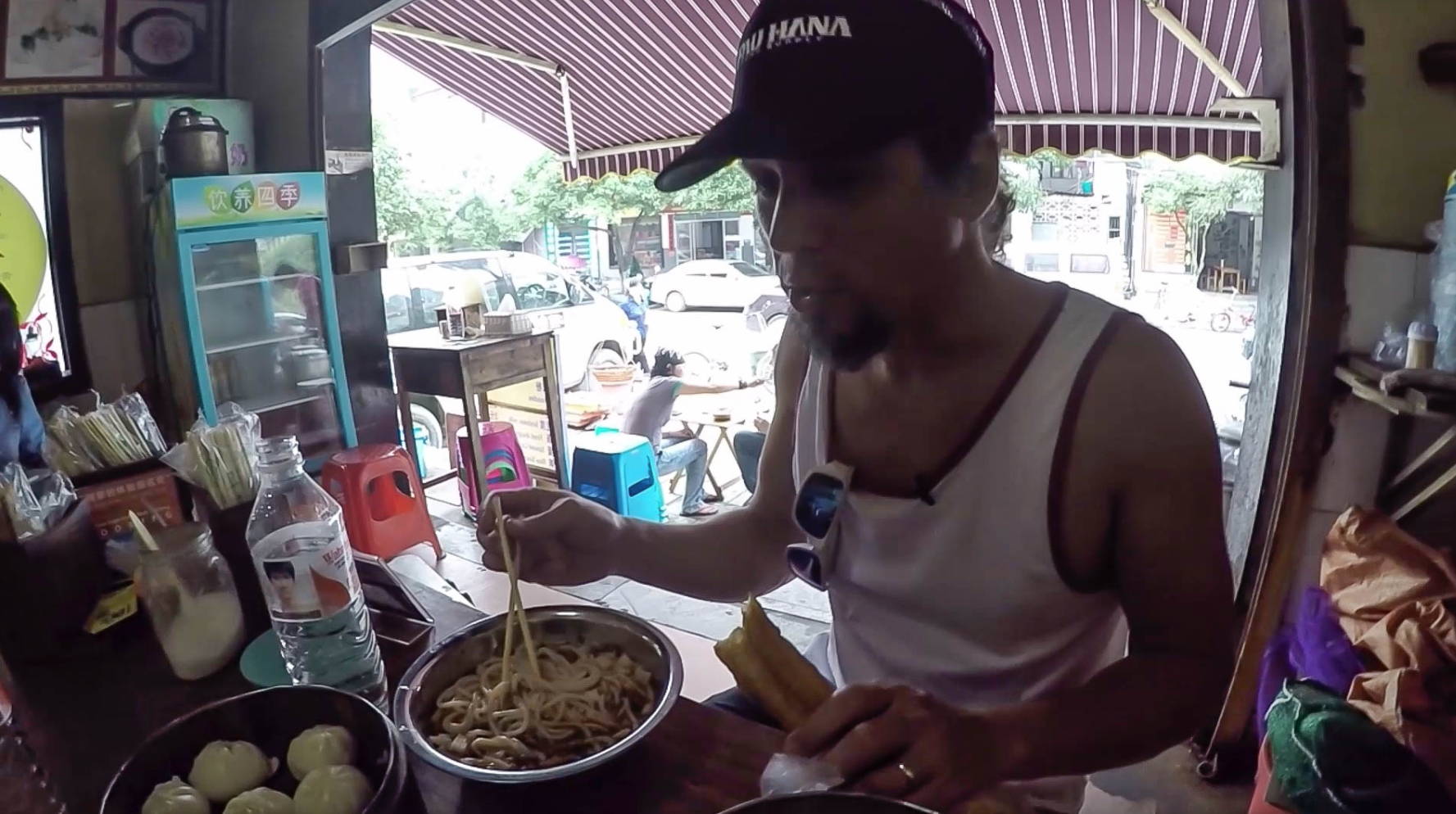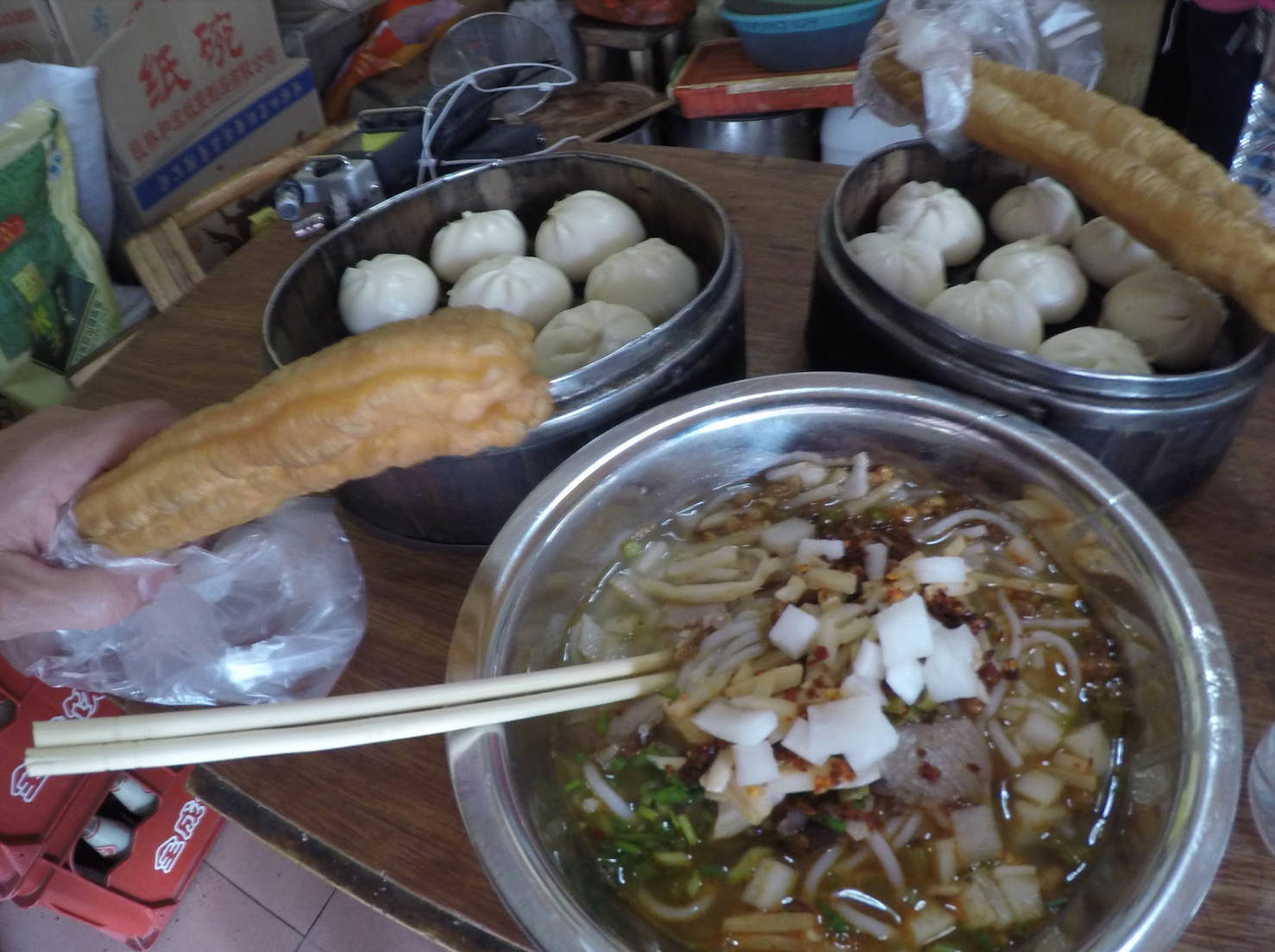 How did you get the boards there?
Before we headed out to the river, I had worked for a week in Shenzhen visiting my factories. I picked up one inflatable that we carried with us and I had another factory send the hard board to the town. We didn't know where it was going but just hoped that it would arrive and we'd find it when we got there.
Do you speak Chinese?
I don't. My vocabulary is limited to asking for beer and some choice cuss words. I guess I'd consider these the basics of any language, the stuff people really want to know.
What does the beer taste like?
The beer is like other light beers you find in America. It was similar to a Corona or a Bud light. The one striking difference is in the size of the glass for consumption; they're small and you're expected to "Ganbei" (Bottoms up) many times. They sneak up on you and continually fill your glass until you've plowed through a several bottles, without even knowing it.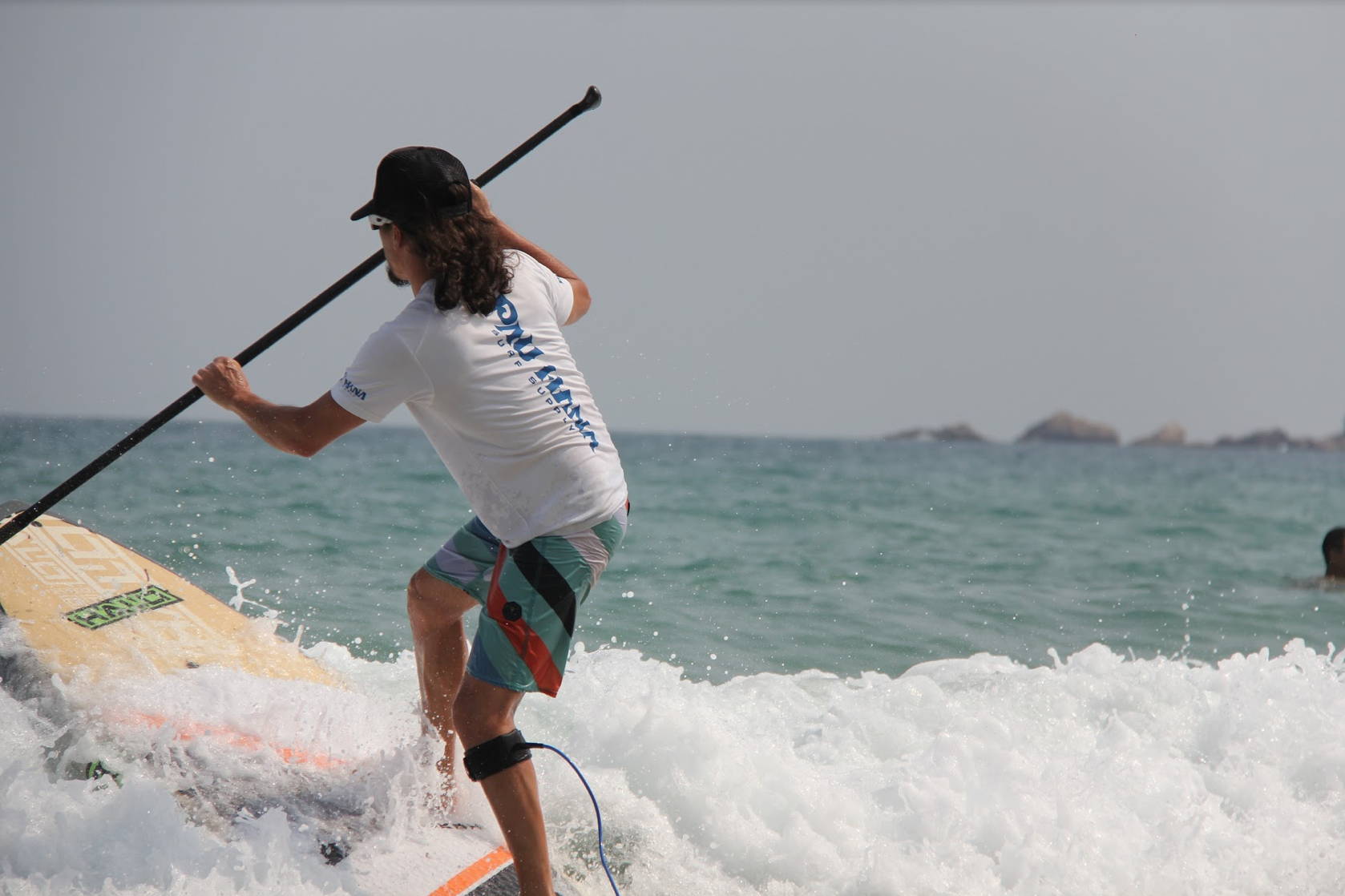 What did you learn as a result of the journey?
That Chinese and Americans are more similar than most people expect. They are traditional, conservative and modest for the most part. It seems like most are concerned with traditional domestic goals, pursuits of getting ahead, and conforming to the group. But all the people we encountered were genuinely interested in us and easy to get along with. Sometimes that was for financial reasons, but most of the time I just think they wanted to connect.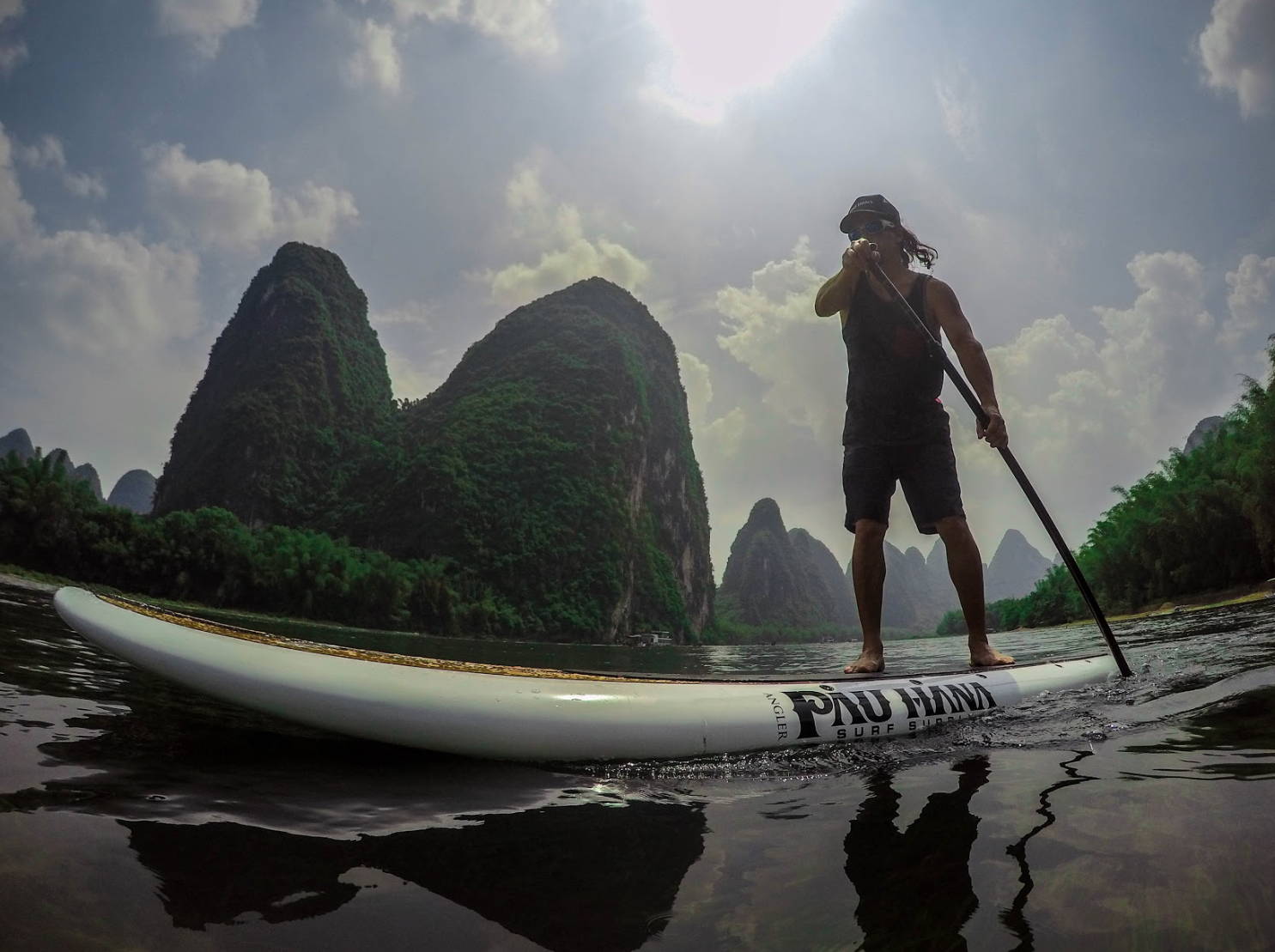 Would you go back again?
I really want to go back. There's so much to explore that I didn't get to do. There are hikes to the top of the mountains, caves, biking, and climbing. It has so many outdoor activities, and has already become an amazing destination for climbers. I only scratched the surface of what there is to explore. It would take a solid month to cover all the different places.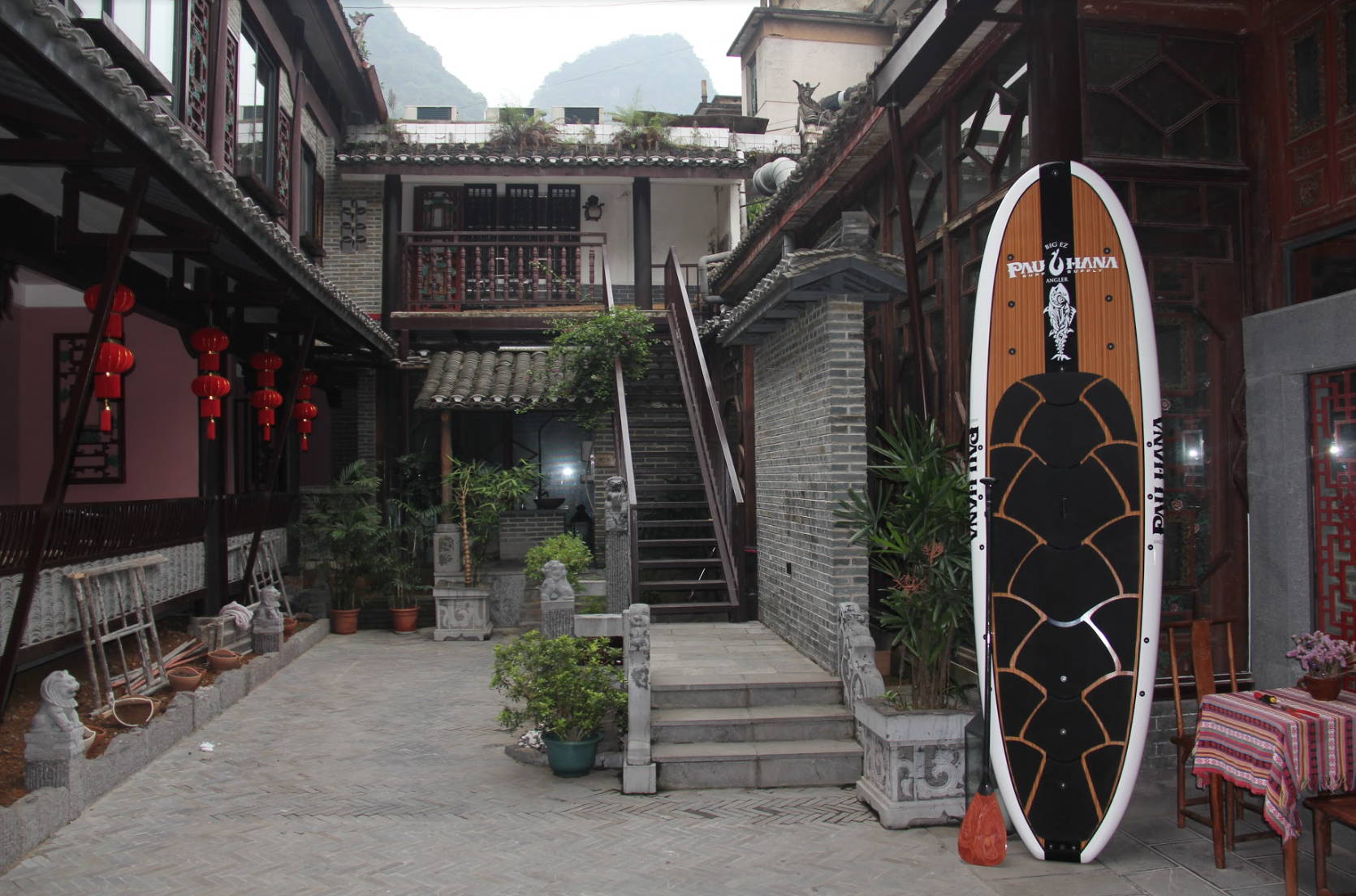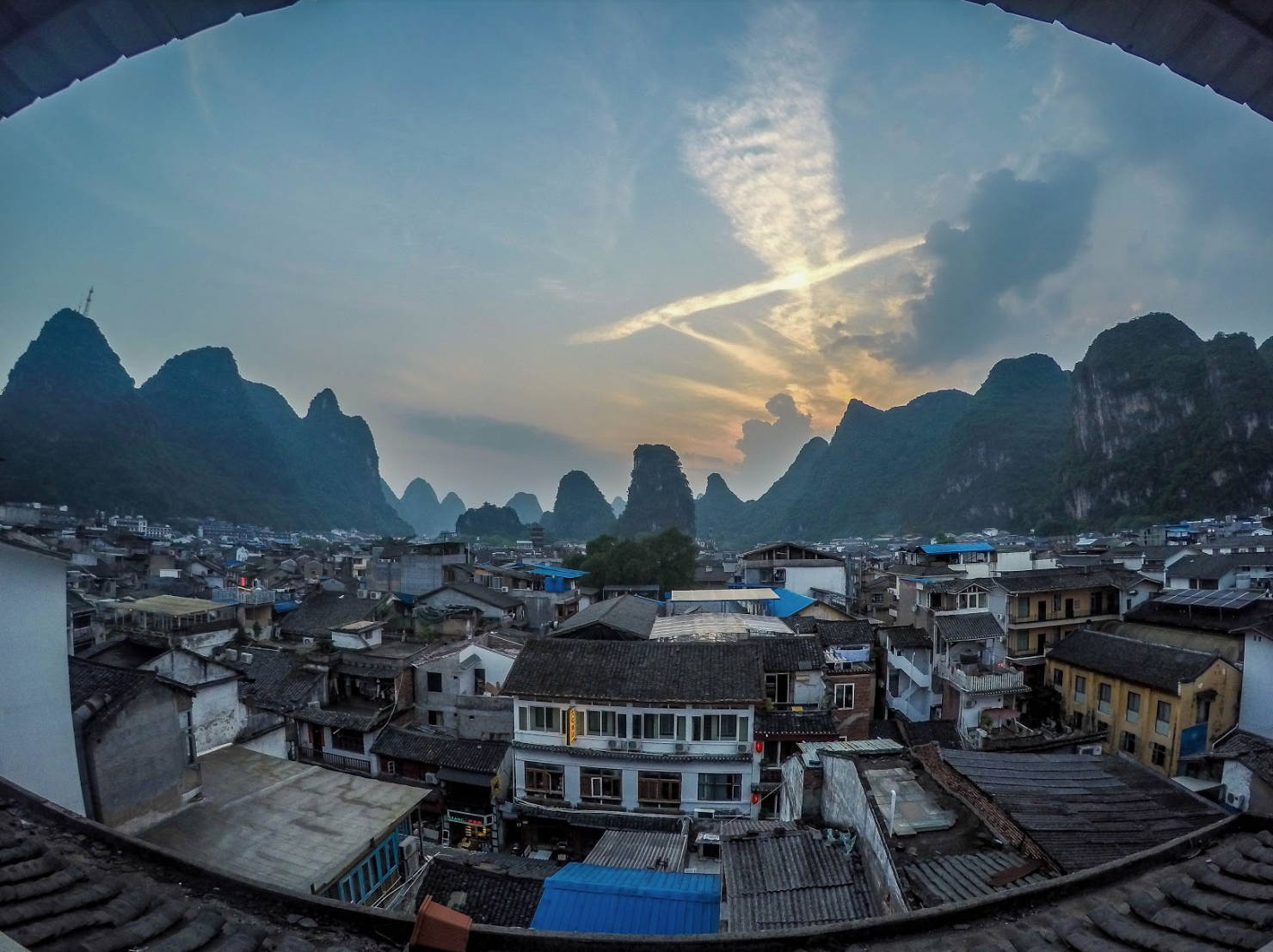 What was your favorite part of the trip?
Being on the water, far away from the traffic and noise was extremely satisfying. I prefer being outside and enjoy the connection to the water. But the most surprising part was meeting the Chinese Rappers and being entertained as guests at their rooftop bar. The owner, MC Stussy, literally took his name from the clothing brand. He taught himself English and speaks quite well. It was funny to hear him rap in English, but he was impressive and engaging when he switched to native tongue.